Who says big is best? While bigger may be better when it comes to things like pizza and TVs, this isn't always the case when it comes to your home.
Making the move to a smaller house isn't a death sentence for your swanky lifestyle (do people still say swanky?). In fact, downsizing home can leave you with more play money and more motivation to get out and do the things you love.
When you're transitioning from a spacious property to a smaller place, there's no need to compromise on your quality of life.
Move Somewhere That Suits Your Lifestyle
If you're happiest at the beach, move there. If being near friends and family is your top priority, make it happen. Your new home's location will play a huge part in your happiness, so be sure to choose somewhere you can create a life you love. That's way more important than having 2 spare bedrooms (which you probably need to do something about anyway).
---
Use Your Saved Cash for Your 'Fun Budget'
Moving from a larger home to a smaller one will generally see you spending less on:
Rent/mortgage
Insurance
Electricity
Home maintenance.
This leaves you with more pocket money to spend on the fun stuff, like going on winery tours or catching the latest rom-com down at your local cinema. It may even be enough to save for that overseas vacation you've been dreaming of.
---
Put Your Sentimental Possessions in Self-Storage
Downsizing home is a great motivator for clearing the clutter and getting rid of all the stuff you never use. If you find items that hold sentimental value but you can't quite find room for in your home, there's no need to say goodbye. Self-storage is a great solution for holding on to precious possessions without cluttering your new, smaller home.
Keep them safe and secure in your self-storage unit and access them anytime you want. This also allows you to give seasonal items a home, such as the bulky Christmas tree or your fishing tinny.
---
Take Up a New Hobby or Revisit Old Ones
Now that you'll no longer be spending half your weekend cleaning your home, you'll have some free time to spend on an enjoyable pastime. Whether you find a new one (like grooming dogs) or rediscover your old favourite (like watching reruns of The Nanny until the sun goes down), you'll love having spare time to do the stuff you actually like doing.
---
Get Out and About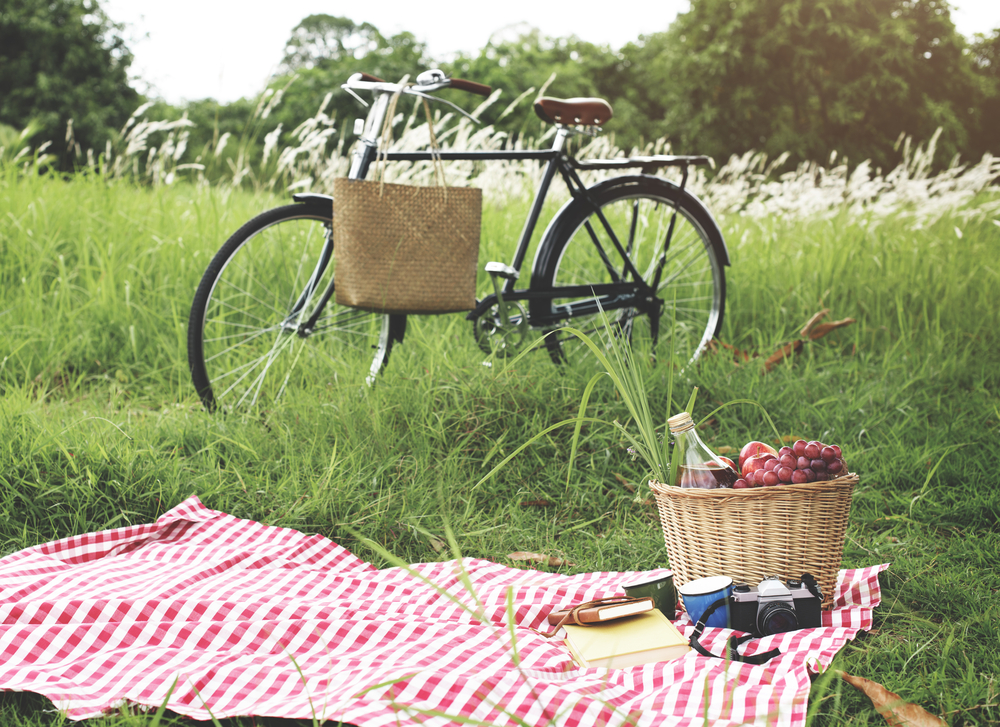 Living in a big house can make you feel obliged to spend time inside. Having a smaller home, on the other hand, might feel a bit confined if you don't get outside now and then. This is a great excuse to plan activities with your family or friends. Or perhaps you'll find an interesting social club to join in your new neighbourhood.
Are you downsizing soon? Consider a self-storage unit to keep your goods secure until you're ready to make the next move with your goods. Get a free quote by our experienced team and see how we can tailor a solution to you.