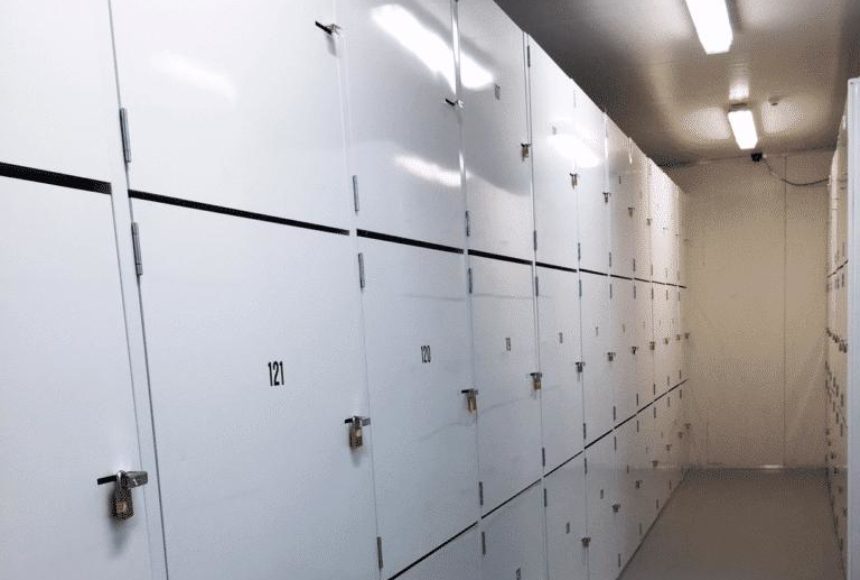 COVID-19 Update
National Storage NZ remains open for essential business only and for customer access to essential items
Storage Ngauranga
5/7 Lower Tyers Road,
Ngauranga Wellington 6035
Office Hours
Mon-Fri: 8am - 5pm
Sat: Closed
Sun: Closed
Access Hours
Mon-Fri: 5am - 10pm
Sat: 5am - 10pm
Sun: 5am - 10pm
Book online, make a reservation or get a quote.
COVID-19 Update
National Storage NZ remains open for essential business only and for customer access to essential items
Suburbs near our Ngauranga storage centre…
Newlands | Johnsonville | Khandallah
24/7 Access Hours
Receipt & Dispatch
Truck/Ute/Van Hire
Individually Alarmed Doors
Truck Access
Climate Controlled Storage
Vehicle/Caravan/Boat Storage – Uncovered
Lighting in Units
Wide Hallways
Powered Units
Iona Elwood-Smith
Really Awesome service. Fast, polite and helpful. Easy access, great storage, will be using again.
Antoinette Ratcliffe
The staff are friendly and knowledgable - plus the facility is clean and tidy (it definitely doesn't have that storage unit smell that I have smelt in some places). Great prices for the size of the units, I highly recommend Ngauranga National Storage.
Andrew Penhey
Very nice. A great place to store your surplus stuff.