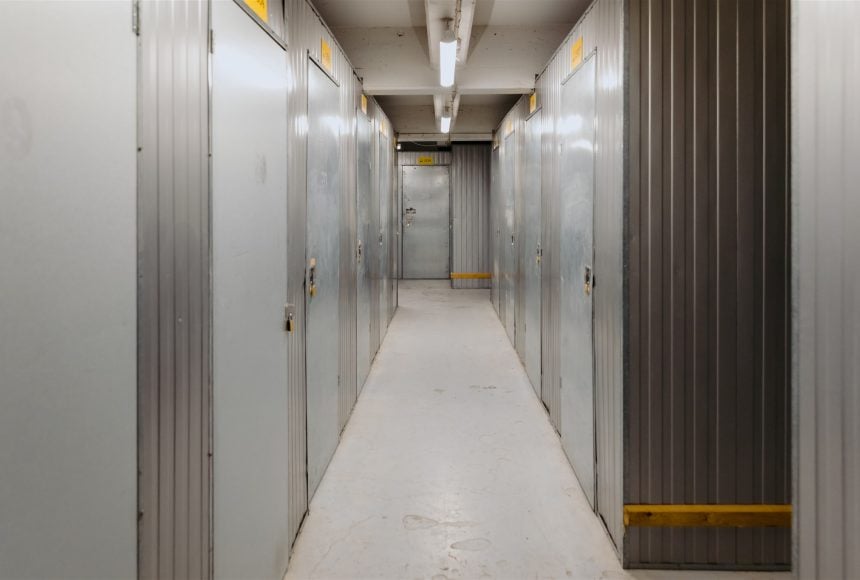 Storage Newtown
84-92 Adelaide Road,
Mt Cook Wellington 6021
Office Hours
Mon-Fri: 8am - 5pm
Sat: 9am - 4pm
Sun: Closed
Access Hours
Mon-Fri: 6am - 10pm
Sat: 6am - 10pm
Sun: 6am - 10pm
Book online, make a reservation or get a quote.
Our Newtown Storage Centre
Receipt & Dispatch
Truck/Ute/Van Hire
Goods Lift
Truck Access
Lighting in Units
Wide Hallways
Undercover Loading Bay
Uncle George
awesome, friendly, great communication, very organized, easy going, felt very comfortable, efficient and fast, honest and very reliable. waiting time was 10 minutes for the paper work, this was very fast. very tidy, clean and secured, i will always use Newtown storage. go with Newtown storage, they are best.
Karlee Johnston
Great service from Paul, obviously passionate about getting the job done right, clear and helpful. Recommended storage facility.
Pohutukawa Bam bam
Great staff convenient location reasonably priced storage units
Oliver Erlewein
Good place to drop your stuff and conveniently located for Newtown & Co

Our Newtown Centre
National Storage Newtown offers wide hallways, an undercover loading bay, and truck hire to ensure your move in is just as easy as your move out. Have a business? We offer receipt and dispatch services as well while having premium security for all your goods. With 24/7 CCTV and pin-coded access gates, National Storage Newtown keeps your personal and business contents safe and secure.
We're based between the Basin Reserve and Wellington Hospital, based on 84-92 Adelaide Road.
Suburbs near our Newtown storage centre…
Wellington | Te Aro