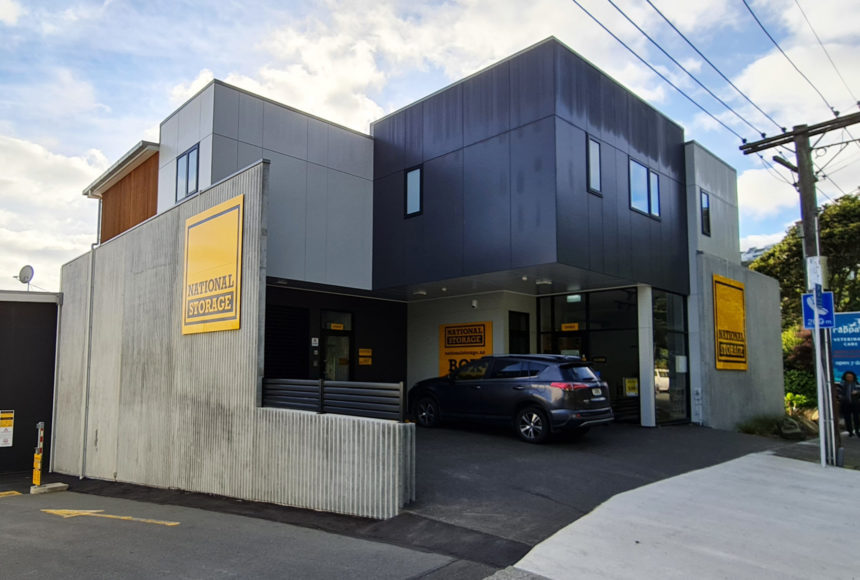 Storage Paremata
7 Paremata Crescent,
Paremata,
Porirua Wellington 5024
Office Hours
Mon-Fri: No Office
Sat: No Office
Sun: No Office
Access Hours
Mon-Fri: 6am - 10pm
Sat: 6am - 10pm
Sun: 6am - 10pm
Covid-19 Update —
In accordance with Level 2 restrictions, customer access will remain unchanged, with centre offices now open and available for customer service visits. Masks and social distancing measures are required at all times. For more information please call 0800 541 055.
Our Paremata Storage Centre
Available Storage Units
This centre isn't available to be booked online. Please contact us directly on 0800 541 055 to book at this centre.
Truck Hire
Trailer Hire
Individually Alarmed Doors
Driveway Units
Truck Access
Wide Hallways
Gerry Macgregor
Spacious and very clean. Room to park and very good access.
Melissa Whitaker
Great staff very friendly. Felt as though my things were very safe there.
Josh Hazelhurst

Our Paremata Storage Centre
Opposite Paremata Station on 7 Paremata Crescent, our storage offers you premium, around-the-clock security with 24/7 CCTV surveillance and individually alarmed doors. National Storage Paremata has majority driveway accessible units, meaning you can get convenient storage to move your items in, and out to their next destination.
Suburbs near our Paremata storage centre…
Papakowhai | Whitby | Mana