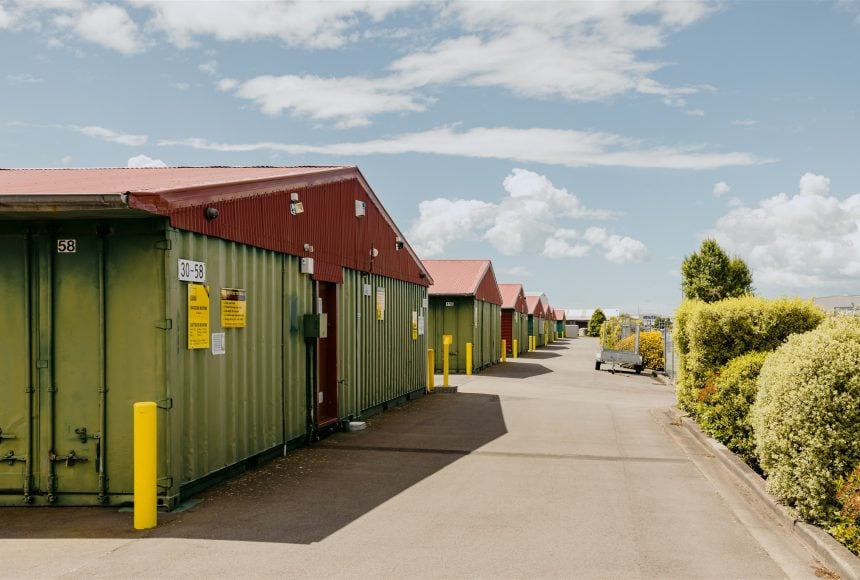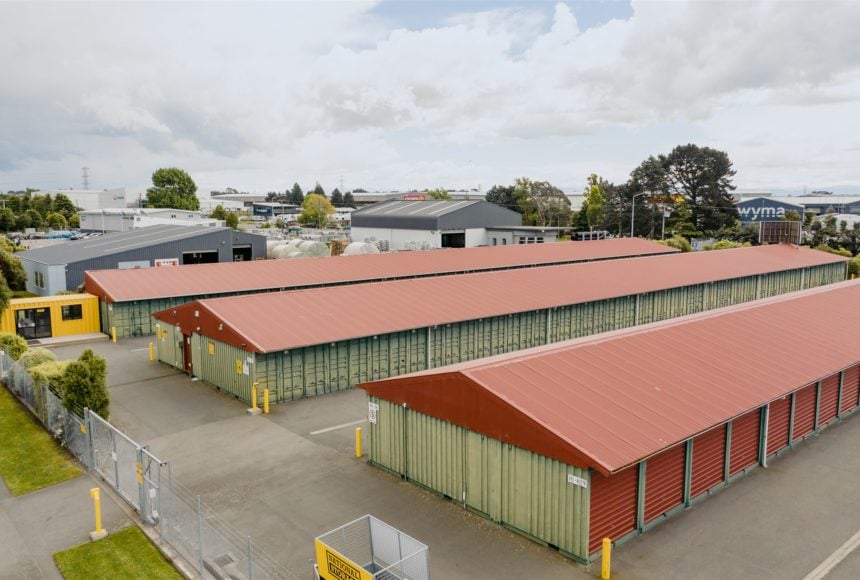 Storage Hornby
46 Hickory Place,
Islington Christchurch 8042
Office Hours
Mon-Fri: 8am - 5pm
Sat: 9am - 2pm
Sun: Closed
Access Hours
Mon-Fri: 6am - 10pm
Sat: 6am - 10pm
Sun: 6am - 10pm
Book online or get a quote.
Our Hornby Storage Centre
24/7 Access Hours Available
Receipt & Dispatch
Trailer Hire
Individually Alarmed Doors
Driveway Units
Truck Access
Vehicle/Caravan/Boat Storage – Uncovered
Nella Jane Amanono
We have been using National Storage at Hornby for several years. The units are clean and dry. The 24/7 access suits our busy lifestyle well, as we often need to come after hours. We have had excellent service from the office staff, especially Blodwen, who is efficient and friendly and has sorted out our units each time we need.
Paul Vuleta
Happy obliging staff go out of their way to assist. As an NCR tech we have time critical pickup and drop off parts and they are very efficient.
Mark Correia
Unit 4 staff excellent, very helpful, very happy with there service.
Lynda Jayet
Excellent storage and very helpful staff.

Our Hornby Storage Centre
National Storage Hornby is located at 46 Hickory Place, ideally situated for customers in the western suburbs of Christchurch. Getting to us is simple via Main S Road and/or Halswell Jct Road.
Our big yellow sign, green buildings and red roofs are hard to miss! If you see Officemax, Lumberworx or Foodstuffs, you'll know you're in the right place.
This centre is perfect for people who need self-storage in Hornby and surrounding suburbs such as:
Aidanfield
Avonhead
Broomfield
Hei Hei
Islington
Lincoln
Prebbleton
Rolleston
Templeton
West Melton
Riccarton.
Our Hornby storage centre is only a 15-minute drive from Christchurch Airport, so it's also a great solution for keeping valuables safely locked away while you travel.
Whatever you need to store, National Storage Hornby can help. Chat with our friendly team today.
Our Hornby Centre
Storing your stuff is a breeze with National Storage. With clean, pest-controlled units and 24/7 access available, your belongings will be kept in good condition and ready for you to pick up whenever you need them.
Our Hornby storage units are protected by locks, PIN-coded access and CCTV camera surveillance. We also offer insurance for added peace of mind.
We have a driver and van available to help you on move-in day. Or, if you choose to use your own vehicle, you'll appreciate the easy driveway access at our Hornby self-storage centre. Our fully trained storage consultants are always available to assist you too.
You can conveniently pay your storage unit's rent online – no need to come down to the centre until you need to store something new or pick something up. We operate on month-to-month leases, so you can easily plan out your storage period and move out when you no longer need your unit.
Hornby Storage Unit Sizes
You're sure to find a unit that suits your needs at National Storage Hornby.
Not sure which size is the best fit for your soon-to-be-stored items? Let us help. Call our experienced team down at the centre on 03 352 0774 for a tailored quote.
Packing and Moving Supplies
Short a few boxes? Ran out of bubble wrap? No problems.
Our Box Shop has you sorted with a wide range of moving boxes and packing supplies. Stock up on handy items to help your move-in day go as smoothly as possible.
Buy Packing & Moving Supplies at the Box Shop
Storage Hornby FAQs
What is the minimum storage period at National Storage Hornby?
Our minimum period is one month. Please speak with our staff if you need a tailored storage solution.
Do I need to pay a deposit?
A deposit is optional for booking in person and required if booking online. Either way, if you make a deposit, this will be applied to your first month's rent.
How can I move my things into the storage unit?
Moving your stuff into National Storage Hornby is easy. We have vehicle hire available as well as a van and driver. Whatever vehicle you're transporting your stuff in, our driveway access allows you to get right up to your storage unit. We can even provide 24-hour access for you on your move-in day.
How much notice do I need to give when moving out?
Please provide seven (7) days' notice when you intend to move out.
What can I put in my Hornby self-storage unit?
Our Hornby self-storage units are usually home to items such as:
Appliances
Books, magazines, DVDs, and CDs
Clothes
Furniture
Paperwork.
What can't I put in my self-storage unit?
We're happy to store many things, but the following items are prohibited:
Illegal items and items that have been obtained illegally
Living things (e.g. plants and pets)
Perishable items (e.g. animal food, fresh food, and contained/tinned food)
Toxic or combustible items (e.g. gasoline/petrol, paint, and solvents)
Weapons.
Want to learn more? See our full list of FAQs or contact our helpful staff.