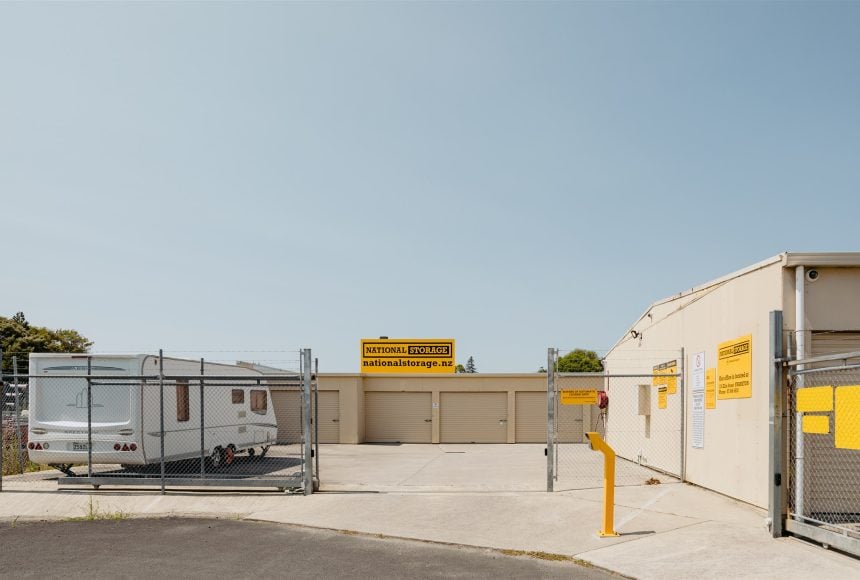 Storage Te Rapa
25 & 52 Sunshine Avenue,
Te Rapa Hamilton 3200
Office Hours *
Mon-Fri: No Office - See Pukete
Sat: No Office - See Pukete
Sun: No Office - See Pukete
Access Hours
Mon-Fri: 5am - 9pm
Sat: 5am - 9pm
Sun: 5am - 9pm
* Please note that the National Storage Te Rapa office is located at our Pukete centre. For any in-person enquiries, please visit this location during it's office hours
Book online, make a reservation or get a quote.
Our Te Rapa Storage Centre
24/7 Access Hours
Trailer Hire
Truck/Ute/Van Hire
Driveway Units
Truck Access
Vehicle/Caravan/Boat Storage – Uncovered
Our Te Rapa Centre
Based on 25 & 52 Sunshine Avenue, just around the corner from Leap Indoor Trampoline Park, National Storage Te Rapa is a satellite centre which operates out of our Pukete store. This centre offers hardstand storage for vehicles all shapes and sizes, all while having top security coverage. With 24/7 CCTV surveillance of your storage, pin-coded access gates, and driveway access to selected units, your storage is convenient and secure.
Suburbs near our Te Rapa storage centre…
Te Rapa | St Andrews | Chartwell