Going to university comes with a few changes. You might find yourself drinking more, sleeping less, and learning the ins and outs of sharehouse ettiquete, and on more occasions than you might expect, you'll find yourself wondering what to do with all your stuff.
You might think energy drinks and instant noodles are a student's best friend, but they can darn well go to heck as far as we're concerned. Students have a new BFF, and it's called self-storage. Find out how a storage unit can make your #unilife easier right here.
When You Might Need Self-Storage
All your stuff doesn't fit in your new dorm room or share house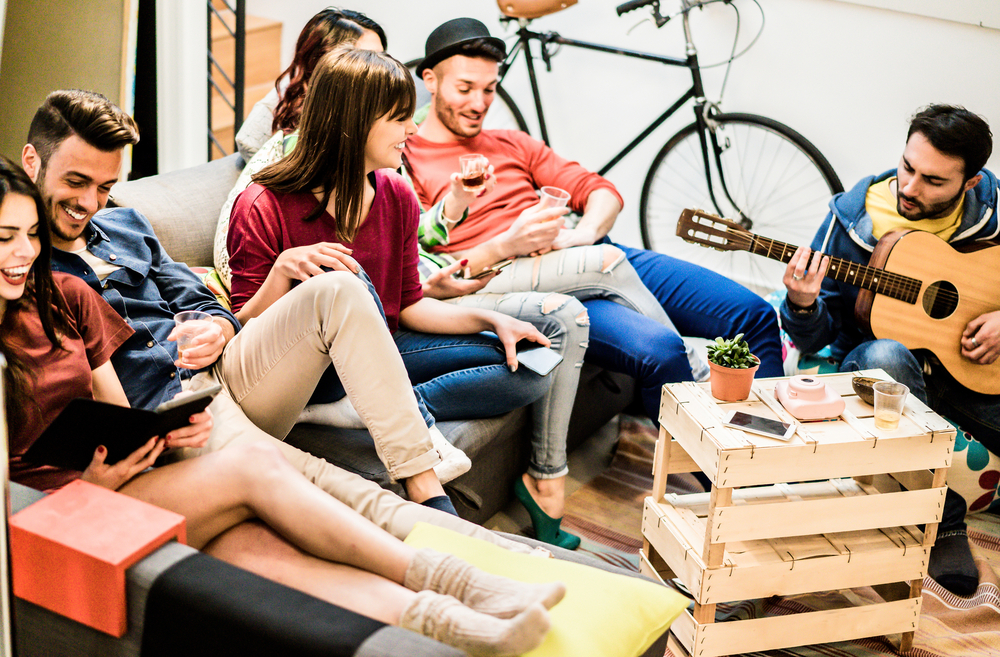 Sure, moving onto uni or into a share house can be an opportunity to make friends and draw certain body parts on those friends' faces when they pass out. But it can also mean trying to fit your whole life into a small space that doesn't allow for much more than a double bed and a pile of textbooks.
You don't have to say goodbye to half of your shoes and your beloved stuffed animal collection, though. Self-storage is mighty useful as a temporary home for your excess stuff while you're lacking in space.
Your parents want to clear your stuff out of your old room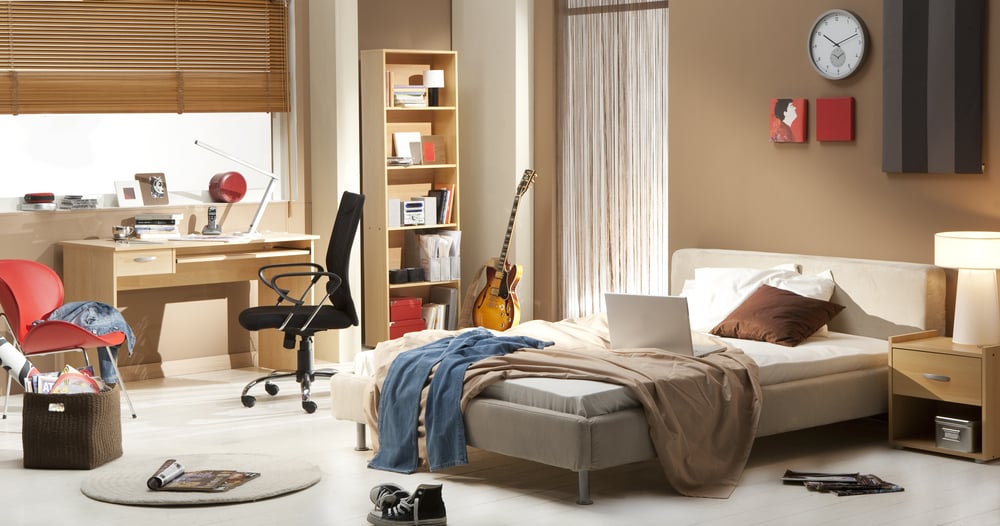 Those bastards. But seriously, it's their house, and if they don't want your crappy third-place tennis trophies in your old bedroom, that's their decision to make. Let them have their pristine guestroom or home gym they'll never use.
In the meantime, your stuff can be kept safe in a self-storage unit until you're ready to sort through it or have the space for it in a place of your own.
You're studying abroad
Well look at you, spreading your wings and jet-setting off to gain some knowledge with a side of culture!
Your passport and visa aren't the only things you have to organise before long-term travel. What about all your stuff back home? You're not just going to leave it sitting around collecting dust and tempting thieves, are you?
Of course not, because you're not a silly goose. Once again, self-storage is the star of the show, offering a simple solution for keeping your stuff safe while you're away.
What You'll Love About Self-Storage
Flexible Month-to-Month Agreements
We know students aren't generally made of money (hence the pantry filled with mi goreng). This is why we offer a flexible monthly renewable contract, so you only pay for what you need.
You're automatically billed for the next month when your rent expires, too, which means less remembering and organising for you. We send your invoice to you two weeks in advance, so if you're ready to move out, you'll have plenty of notice to let us know.
Convenient Locations
With centres in Hamilton, Wellington, Christchurch and Dunedin, you'll have no trouble finding a self-storage unit handy to you.
For example:
Our Newtown centre is only a 4-minute drive from Massey University, Wellington.
Our Hillsborough centre is only a 13-minute drive from the University of Otago, Christchurch.
Our Frankton centre is only a 15-minute drive from the University of Waikato, Hamilton.
You can finish that exam and head right over to your unit to grab your jet-ski to celebrate. That's livin'!
Student Discounts
Because again, we get that you don't always have cash to splash (and even the cheapest wine doesn't come free).
Find out more about how self-storage works in this handy guide or call your nearest centre for more information. Otherwise, get in contact for a tailored free quote!