Self-storage units are a bit like mints. They're useful all the time, but there are a few situations when you really need them.
From moving home to renovating and travelling the world, whatever life throws at you, your self-storage unit will have your back during every life stage. These are the top 5.
1. When You Move Home
Moving home is pretty darn stressful, but hiring a self-storage unit can help make the process a lot easier.
Setting Your Home up for Sale
Those family photos and dog portraits aren't going to appeal to potential buyers. People want to see your home, not your belongings or clutter. Giving your personal items and excess furniture the boot will help to prepare your home for sale. You don't have to make a trip to the dump or slip your Uncle Ted a fifty either – just hire a storage unit to keep your stuff safe until you've made a sale. Get a free quote by our friendly team today.
During the Move
Things don't always work out perfectly, and sometimes you can get stuck in between move-out and move-in dates. Self-storage makes the perfect temporary home for your stuff before you can move into your new place.
Self-storage is also great for getting your furniture out of the house while you have the carpets cleaned.
Preparing Your New Home
Sometimes there's more to moving into a new home than picking up the keys and doing a victory nudie run up and down the hallway (what, you don't do that?). You might like to make a couple of aesthetic changes, like painting the living room or replacing the light fixtures in the kitchen. If this is the case, self-storage can keep your furniture out of the way while you prepare your new home. Grab some reliable boxes at our Box Shop in the interim to start getting your move on the way.
2. When You Renovate
Unless you want paint and dust all over your furniture (in which case, you're crazy), we suggest getting your stuff away from the home during renovations.
Keep your upholstery clean and safe while you're giving your house an upgrade and avoid the risk of damage.
3. When You Downsize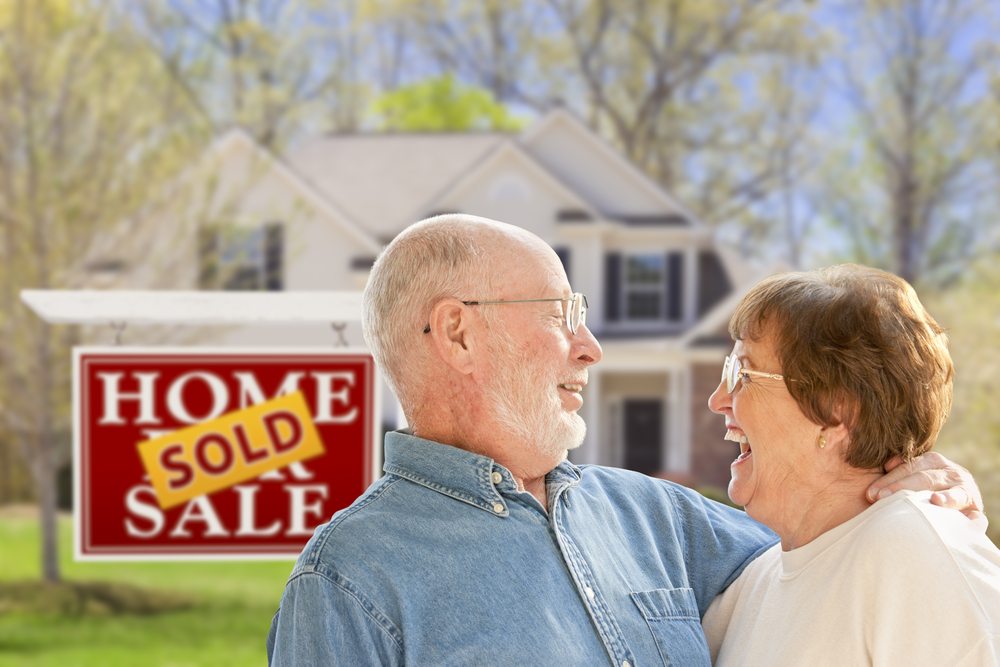 Saying goodbye to the large family home and hello to a smaller one will inevitably leave you with less room for your stuff. If you're not ready to say goodbye to some items that won't fit in your smaller home, self-storage lets you hold onto them. Get a quote today for your excess items.
Because, like we've said, you can downsize your home without downsizing your life.
4. When You Travel Long-Term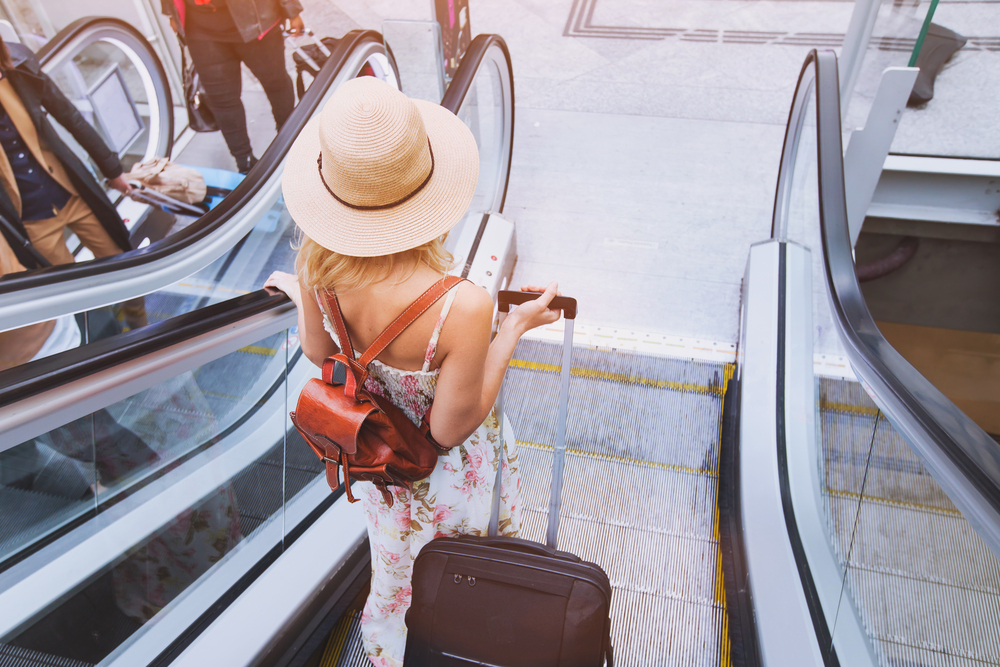 What's your stuff supposed to do while you backpack across Southeast Asia, huh? Just sit around collecting dust? While you might be better off getting rid of some stuff completely before you take off (we help you choose what to keep/sell here) a self-storage unit is ideal for keeping everything else safe until you get back.
You might be able to palm off your clothes on friends or family, but bigger, more valuable items, such as furniture and your TV, will be best taken care of in a clean and secure storage unit.
5. When You Find a New Hobby
Whether you've suddenly taken a keen interest in fishing, painting or pretending to ride a motorbike, hobbies often bring with them a lot of stuff. And this stuff doesn't always fit in your already jam-packed garage.
Putting your hobby gear in a storage unit lets you keep it all in one place and easily accessible. It also helps keep your home tidy. See vehicle self-storage is for you here.
Unlike your grade 8 best friend who ditched you when they got their first crush, your storage unit is there for you during every stage in your life. The perfect solution for moving, travelling, renovating, and even starting an online business, self-storage can get you through all of life's tricky situations.