Self-storage is the perfect solution for just about everything. Doing a long-term stint overseas and want to keep your valuables safe? We've got you covered. Need somewhere to keep your caravan until your next road trip? Bring it on in. Looking to hide your weird Santa Claus collection from your partner? We'll keep it safe.
Sure, we can take almost anything you can think of off your hands until you need it again. But there are some things you can't put into storage.
Toxic or Combustible Items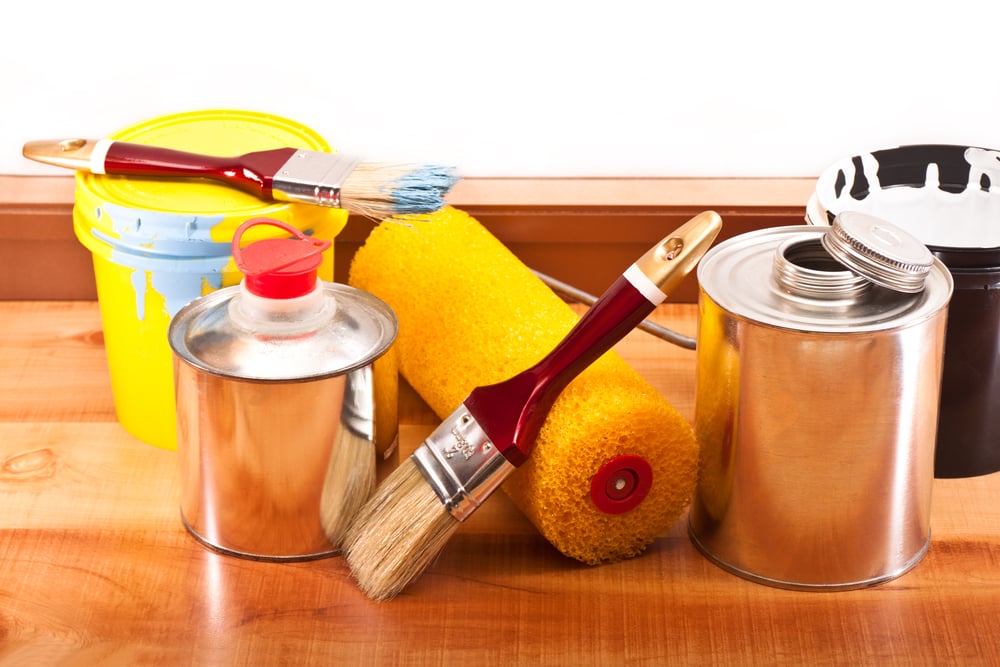 The temperatures in storage units can fluctuate. This makes storage units unsafe for combustible, flammable and toxic items, including:
Paint and paint thinner
Solvents
Petrol/gasoline
Medical supplies (unless you've arranged this with your storage centre).
If you need somewhere to keep these items, it might be worth asking a friend or relative if they've got space in their garage or garden shed instead.
When storing lawn mowers and similar equipment, ensure they don't contain any fuel. When it comes to putting your BBQ into your storage unit, it will need to be thoroughly cleaned, and the gas bottle empty.
Perishable Items
While all National Storage centres take measures to prevent pests from entering your storage unit, if you're keeping food in your unit, it's basically an invitation to cockroaches and rats to come on in.
These items are off limits:
Animal food
Fresh food
Contained food (even tinned food can attract vermin).
Keep the food at home; it's not worth the risk of being welcomed by a party of rats when you visit your storage unit.
Living Things
Do we even have to say it? You can't keep your pet in your storage unit. Not your cat, not your dog, not your bird, and not even your turtle, Franklin, who only requires feeding once a week.
The same goes for plants. If it's living, it's not welcome in a storage unit.
There are pet-minding services available for almost every pet, so you're sure to find a suitable option for your best friend.
Suspicious Items
Stolen items (such as an inflatable gorilla – it has happened) and illegal substances are not allowed in your storage unit. The same goes for weapons.
These items are a big no-no:
Items that have been obtained illegally
Illegal substances
Weapons.
If you're looking to store the stuff you are allowed to put in a storage unit, like furniture, the storage experts are just an online enquiry away from helping you find the perfect storage unit for your needs.